Working Here
How do you put company
values into practice?
Each day we come to work, we're driven by the goodwill of the people, like we have since 1927.
"The goodwill of the people is the only enduring thing in business. It is the sole substance. The rest is shadow." Herbert F. Johnson Sr., 1927
This philosophy is the bedrock that shapes the way we treat each other at SC Johnson. It holds as much weight today as it did in 1927. We believe our culture and people set us apart from other companies. The people at SC Johnson are competitive, collaborative and ready for anything. They push limits and exceed expectations. It's this spirit that drives our teams and helps us build iconic brands that improve the world around us.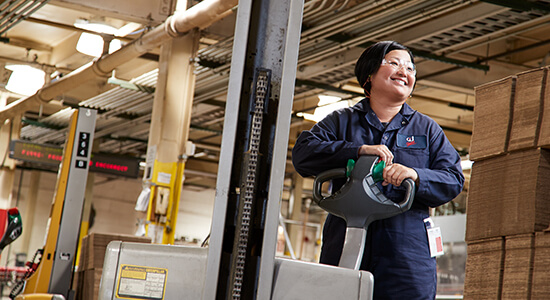 Respect and Pride
We believe people do their best work when they're treated with respect, integrity and fairness by their company and their colleagues.
Here are a few of the ways we treat our employees with respect, integrity and fairness:
Open Communication
Regular communication meetings with open Q&A and annual opinion surveys to gather thoughts are just a few ways that SC Johnson shares information and makes it easy for employees to be heard. We believe in talking directly and openly with employees.
In addition, our award-winning print and electronic communications provide frequent updates on everything from business results, to industry updates, to people news. Company leaders also travel frequently to visit SC Johnson operations around the globe.
Recognition for a Job Well Done
At SC Johnson, we know that our great products depend on our people. Here are a few ways that we say thank you:
Financial awards for key accomplishments
Profit sharing based on company profits, job level and years of service
20-, 30- and 40-year tenure awards
Anniversary recognition
Community service awards
Technical merit and patent recognition
Committed to Integrity
We take pride in the fact that This We Believe has long guided our actions at SC Johnson. And we're committed to keeping it that way. The company has a toll-free, 24-hour, completely confidential hotline employees can use to report integrity or ethics concerns related to business practices.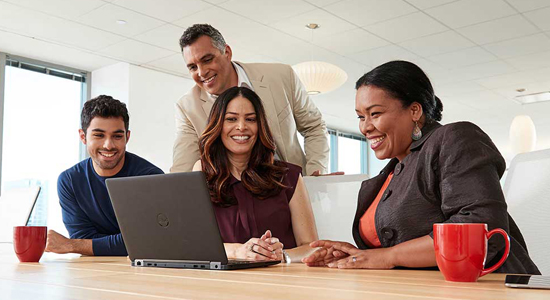 INCLUSION & DIVERSITY
At SC Johnson, we focus on inclusion and diversity with energy and sincerity because it's the right thing to do, it's who we are and it's true to our core values and heritage.
Learn More
Our Iconic, Global Brands
Autan ®
Baygon ®
Duck ®
Glade ®
Kiwi ®
Muscle ®
Off ®
Pledge ®
Raid ®
Scrubbing Bubbles ®
Windex ®
Ziploc ®
You will find SC Johnson's iconic global brands in homes, schools, businesses and beyond. Our more than 130-year history has given us an unparalleled level of consumer insight to grow leading brands that win the hearts and minds of consumers.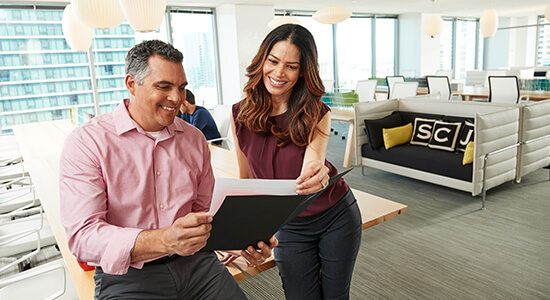 Pay and Benefits
As a family-led organization, we put the people of SC Johnson first. Our very comprehensive and competitive benefits packages are designed to support SC Johnson peoples' lives and families.
Take a look at some of the ways we compensate our employees for their hard work and dedication to living the spirit of SC Johnson.
Competitive Pay
SC Johnson's total compensation packages are at or above industry levels, and include elements including base salary, bonuses, long-term incentives and benefits. Importantly, we regularly check in with external benchmarks and internal measures to ensure people at the company are fairly compensated.
Beyond the Paycheck
Compensation goes beyond merely a paycheck. Other elements in our total compensation package include profit sharing based on company profitability, job level and years of service; matching on 401(k) contributions; and potential bonus payments based on job performance.
Generous Benefits
The company's benefit programs include elements such as subsidized health care benefits, maternity/paternity/adoption leave, recreation and fitness centers, vacation purchase options, paid sabbaticals, flexible work arrangements, counseling services, child care, onsite training and more. Different countries have different offerings, but all are competitive in the local marketplace.
Programs for Families
As a family company, SC Johnson believes in helping employees care for their families, too. That's why SC Johnson operations around the world offer a variety of family-oriented programs, including in many countries generous maternity/paternity/adoption leave, child care, family volunteer events, scholarships for students and more.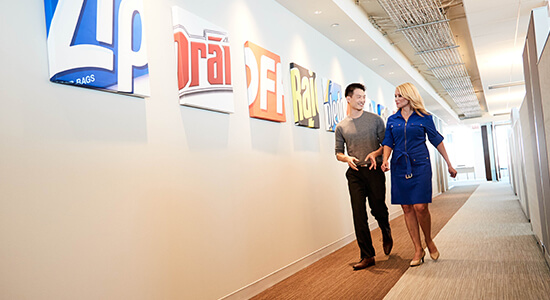 Performance and Development
With a robust training curriculum, on-the-job learning, mentoring and a personalized career development plan, you can grow your skill set and make an early and significant impact on the business and the planet.
We take people development seriously. At every level, in every discipline, SC Johnson offers ways to help its employees grow.
Learning Opportunities
The company's global Organization & Talent Development group offers learning opportunities and experiences such as:
Onboarding materials to help you:

Navigate through the first few weeks and months
Ground you in company history and accomplishments
Learn about the different functions in the company
Introduce you to employee programs

A personalized development plan to help you shape your career
eLearning opportunities that cover more than 170 topics
Learning activities for each functional area
Performance Management
SC Johnson has a formal and rigorous performance management process designed to ensure that all employees get the input they need to grow professionally. Its five phases include:
Objective Setting: Employees work with their managers to determine major areas of responsibility.
Ongoing Feedback: Managers provide employees with feedback throughout the year.
Ongoing Coaching: Managers and employees discuss what did or didn't work.
Performance Review: Managers sit down with employees to review fiscal year performance.
Career Development Planning: Employees formulate a development plan based on their manager's input and coaching.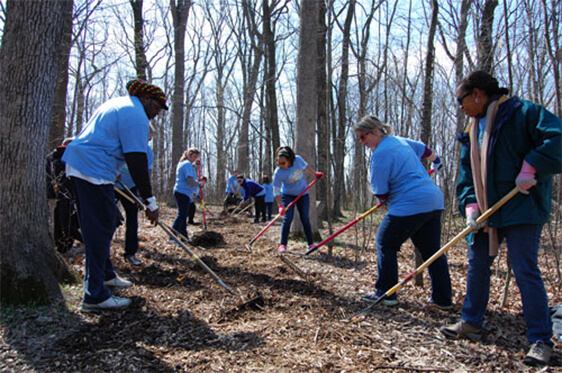 Helping Our Communities
For five generations, our company has been at work to make communities stronger. We take time to support initiatives in health care, education, economic development, environmental sustainability and more to make the world a better place.
SC Johnson employees across the globe regularly roll up their sleeves to lend a hand through volunteerism. Many share their time with worthy organizations, including community food banks and other service organizations. We've led a cleanup event at a Mexican nature reserve, inspired kids to read in Racine, introduced new radio technology to remote Rwandan communities, provided quality education to young girls in India, and raised more than $600,000 to help the people of SC Johnson Japan affected by natural disasters. Everywhere you look, our employees are improving the world around them and embodying what it means to live the SC Johnson way.
Our Unique Culture Drives Innovation and Quality In Everything We

Do.
H. Fisk Johnson
5th generation SC Johnson leader